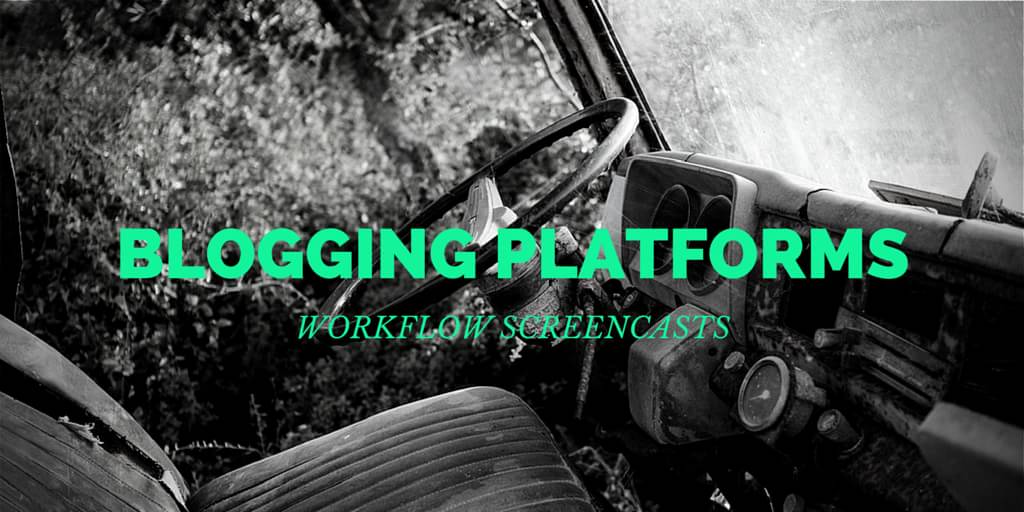 So I've been running a series of 'brownbag sessions' at work around the topic of starting a blog. I thought this would be appropriate in a building full of journalists! So far, it's been fantastic, almost a dozen very enthusiastic attendees.
One of the key issues that's come up has been which blogging platform to go with. I've narrowed down the options to Wordpress or Jekyll. But I found it very difficult to explain the difference between a static site generator (Jekyll) and a full-blown CMS (Wordpress). So I recorded screencasts demonstrating the workflows of each platform, to give the attendees a better impression of the differences. "Show, don't tell", and all that.
Here are the videos, thought they might be helpful to the wider world!
Thanks for reading! And if you want to get in touch, I'd love to hear from you: chris.hulbert at gmail.