Google Maps Coordinate
A mobile workforce management tool, I was part of the 3-person iOS team building this in Google's Sydney office.
View in App Store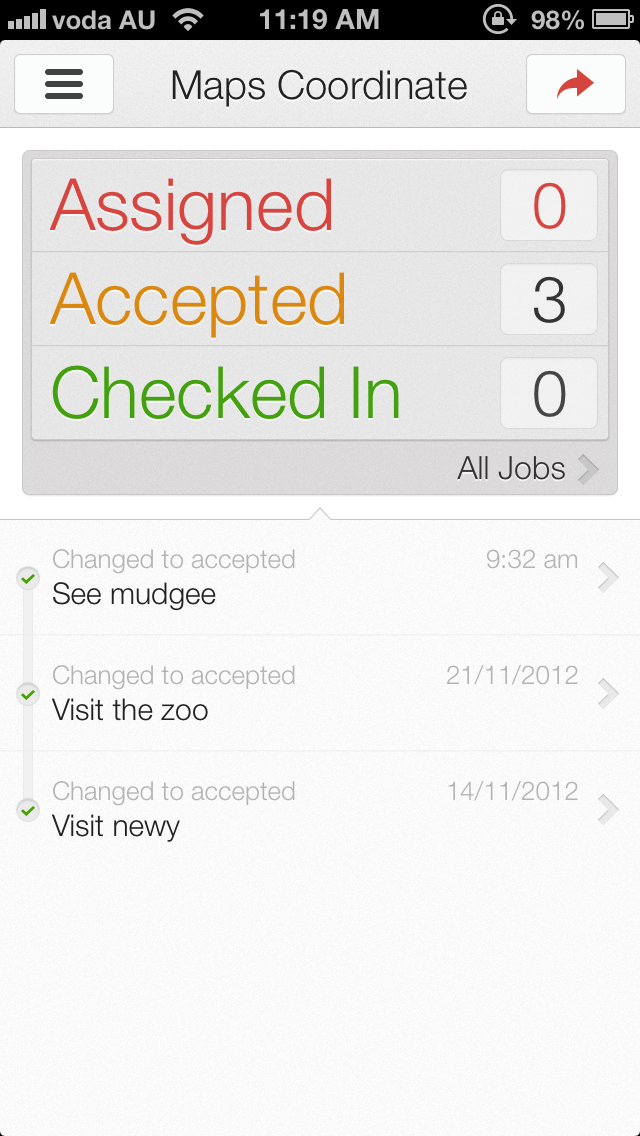 The Australian
The iPad app for the iconic Australian newspaper. I was part of the News Corp team developing this.
Fox NRL Live
Follow your favourite NRL team, and see all their statistics in style with this iPad app.
Contractionator
An app for counting contractions, designed expressly for men with a bit of tongue-in-cheek humour!
View in App Store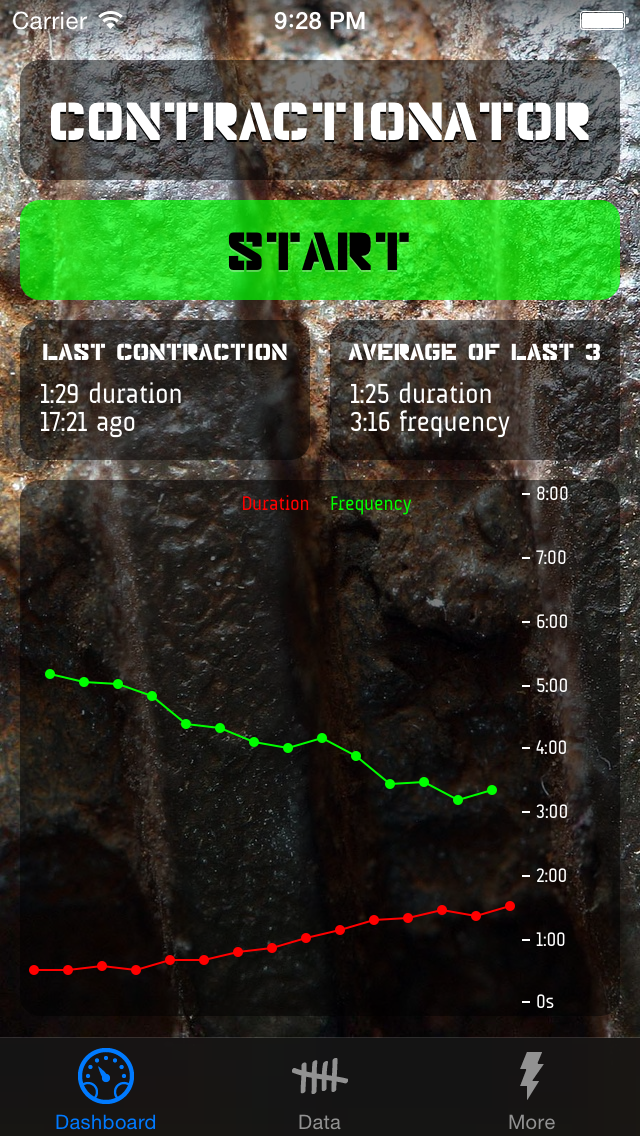 Divine Bible
Showcases the classic texts alongside some beautiful landscape photography. 260 beautiful stock photos, one for each chapter of the new testament.
Today Calendar
View your upcoming events in a cleverly summarised way: Today's events in great detail, tomorrow's in less detail, and later events showing minimum detail.
View in App Store