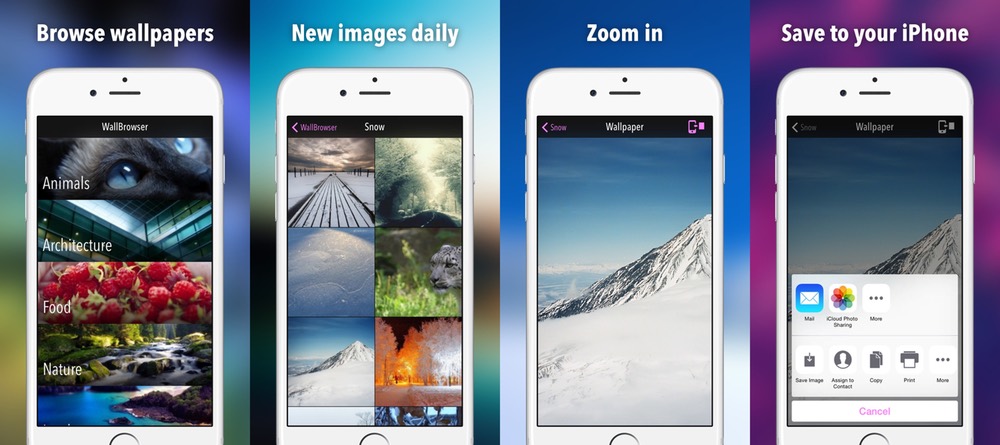 You may have received my email last week about a video course I've been working on in some time off between contracts. The course basically follows the process of developing an app from scratch through to submitting it to the App Store for review.
Well, today the App passed the review process and is now available for download, so I'm launching the course alongside it!
Check out the course by following this link: Learn how to make iPhone Apps through Video
This course is designed for beginners to iOS development (with other development experience) to demystify the process, learn some best practices, and get a leg up on the otherwise steep learning curve that developing Apps can be. I hope you find it helpful! And even if you don't decide to purchase it, I hope you enjoy the first few free videos on the course site.
And if you'd like to get the app, to get an idea of what the end result of the course is (it's a free download), click here: WallBrowser
Have a nice Valentine's day, all :)