From a conversation i was having lately with a guy about an app: Its the small things like a slick icon that makes all the difference
for your app. You want, for instance, my co-worker to walk past my
desk, and for your app's fancy icon on my phone or in my mac's dock to
catch his eye. He'll ask "what's that app" and then you've got word of mouth
marketing right there. It's actually happened to me before - it's important for us developers
to simply put some effort into our designs.
Thanks for reading! And if you want to get in touch, I'd love to hear from you: chris.hulbert at gmail.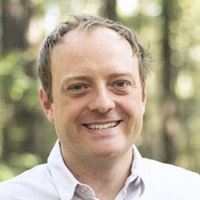 Chris Hulbert
(Comp Sci, Hons - UTS)
iOS Developer in Sydney.
I have worked at places such as Google, News Corp, Fox Sports, NineMSN, FetchTV, Woolworths, and Westpac, among others. If you're looking for a good iOS developer, drop me a line!
Get in touch:
chris.hulbert@gmail.com
github.com/chrishulbert
linkedin
my resume
---
Subscribe via RSS